Multi-Family Office and Asset Management
Tranquility Partners strives to become a valued and trusted partner for families by providing independent and unbiased advice, support services and cost-effective oversight with regard to their resources and assets, while helping to promote trans-generational realization of each family's financial intentions and goals.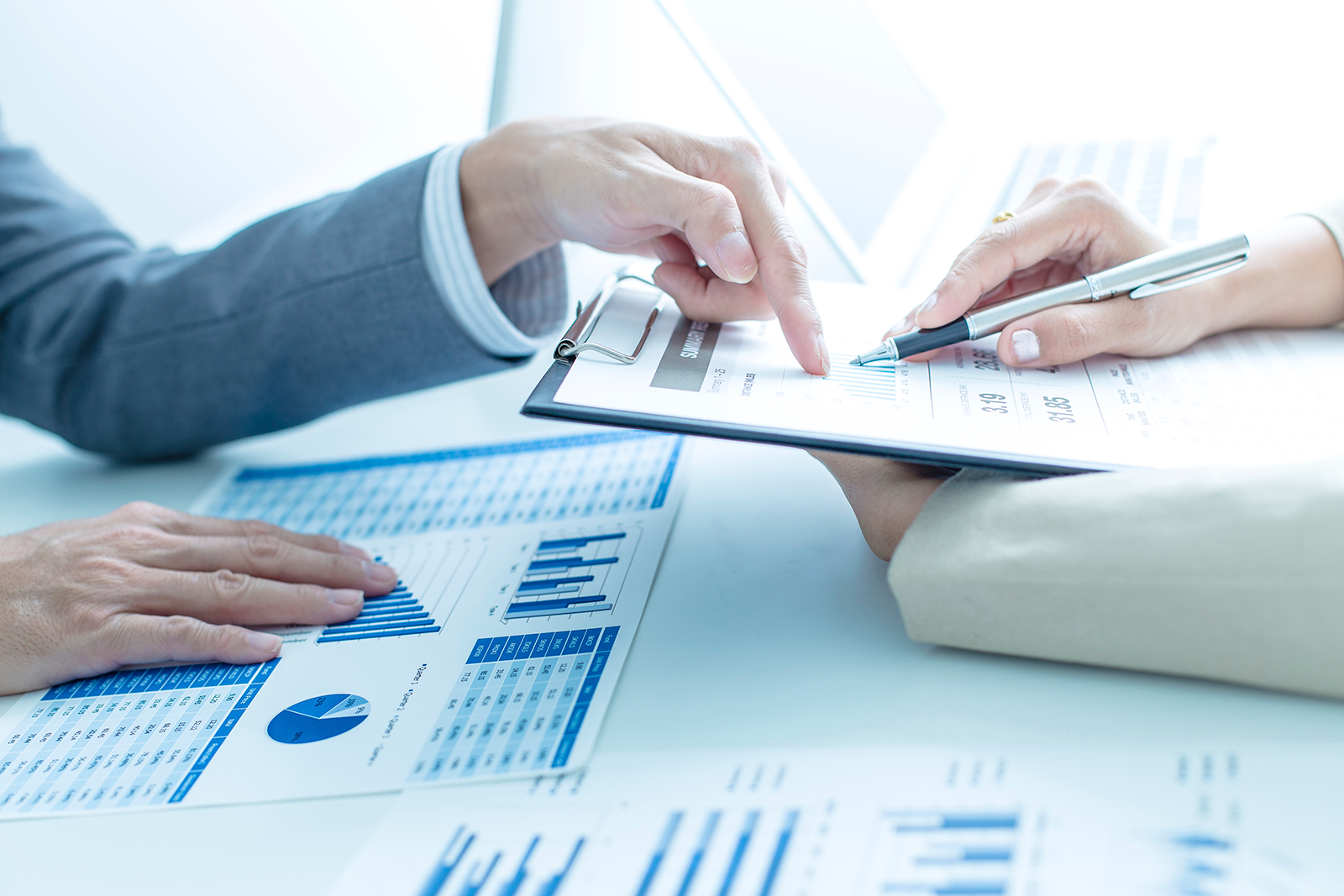 Few things are as important as your family and their future.
Our top priority is to preserve and protect the financial security you've worked so hard to obtain.
At Tranquility Partners, we strive to be the 'trusted advisor' to multi-generational families, overseeing the full spectrum of their financial and asset management strategies, offering customized solutions for each family's unique needs and goals.
Achieving Financial Peace of Mind
How are we different?
We differentiate ourselves by developing a thorough understanding of the goals and desires of our clients, then constructing a plan to position you for a successful outcome. We seek deep and long-lasting relationships with each of our client families so we can respond to changes and events with the benefit of historical context and a high level of continuity and consistency.
Each family, regardless of amount of assets under administration, can develop a customized relationship with Tranquility Partners based upon your needs and objectives. Tranquility Partners works collaboratively and efficiently with your other valued professional advisors, including lawyers and accountants, to provide a single source of monitoring and tactical financial decision support as circumstances evolve for your family.
Family Office Services
Learn how our family office services can help develop a financial strategy and plan to achieve each family's unique goals.
Wealth Management
A comprehensive look at how our financial advisors at Tranquility Partners can build a structured wealth management plan for your family.