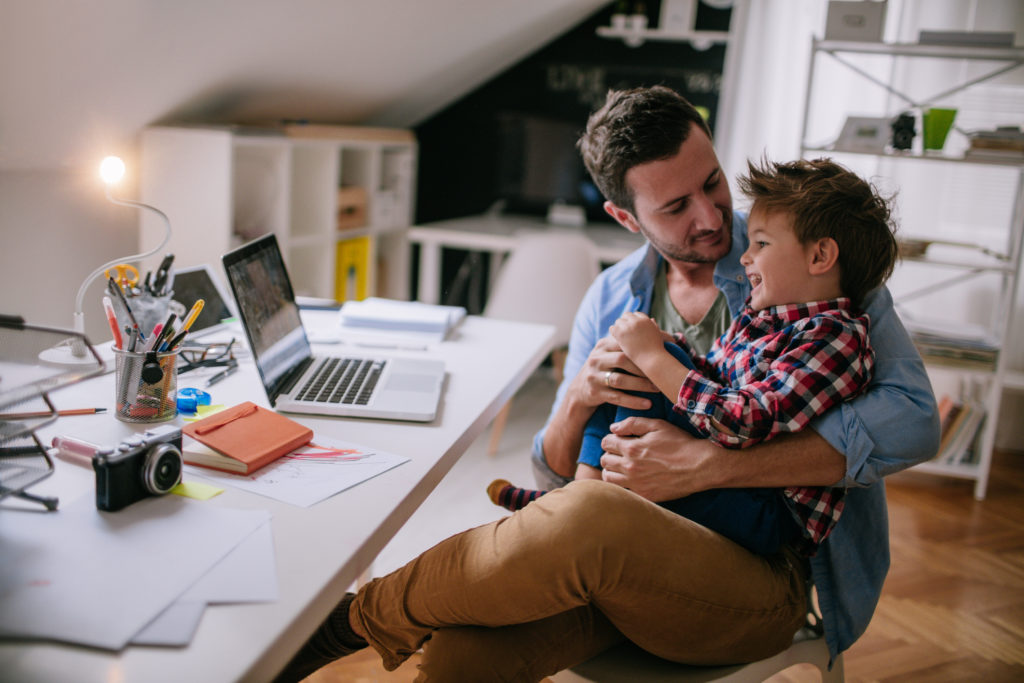 Our Values
At Tranquility Partners, our values impact every interaction we have with clients and others, as we build positive and long-lasting relationships.
When you work with us, you should expect, and experience…
Integrity
We will be honest, fair, and committed to placing the balanced interests of our client families ahead of our own in all of our actions and activities while valuing transparency and candor in our relationships.
Faith and Courage
We will openly acknowledge our belief in the Lord and will demonstrate our faithfulness through actions and motives which are consistent with obedience and devotion.
Respect
We respect the time, energy, and effort expended by our clients to earn their assets and will help them responsibly manage their resources for the benefit of their families and others.
Perseverance
We will be persistent and uncompromising in adherence to our principles and pursuit of our goals and our mission.
Innovation
We will creatively apply and adapt to new technologies which cost-effectively improve our performance and the quality of our services to our clients.
Better one handful with tranquility, than two handfuls with toil and chasing after the wind
Ecclesiastes  4:6