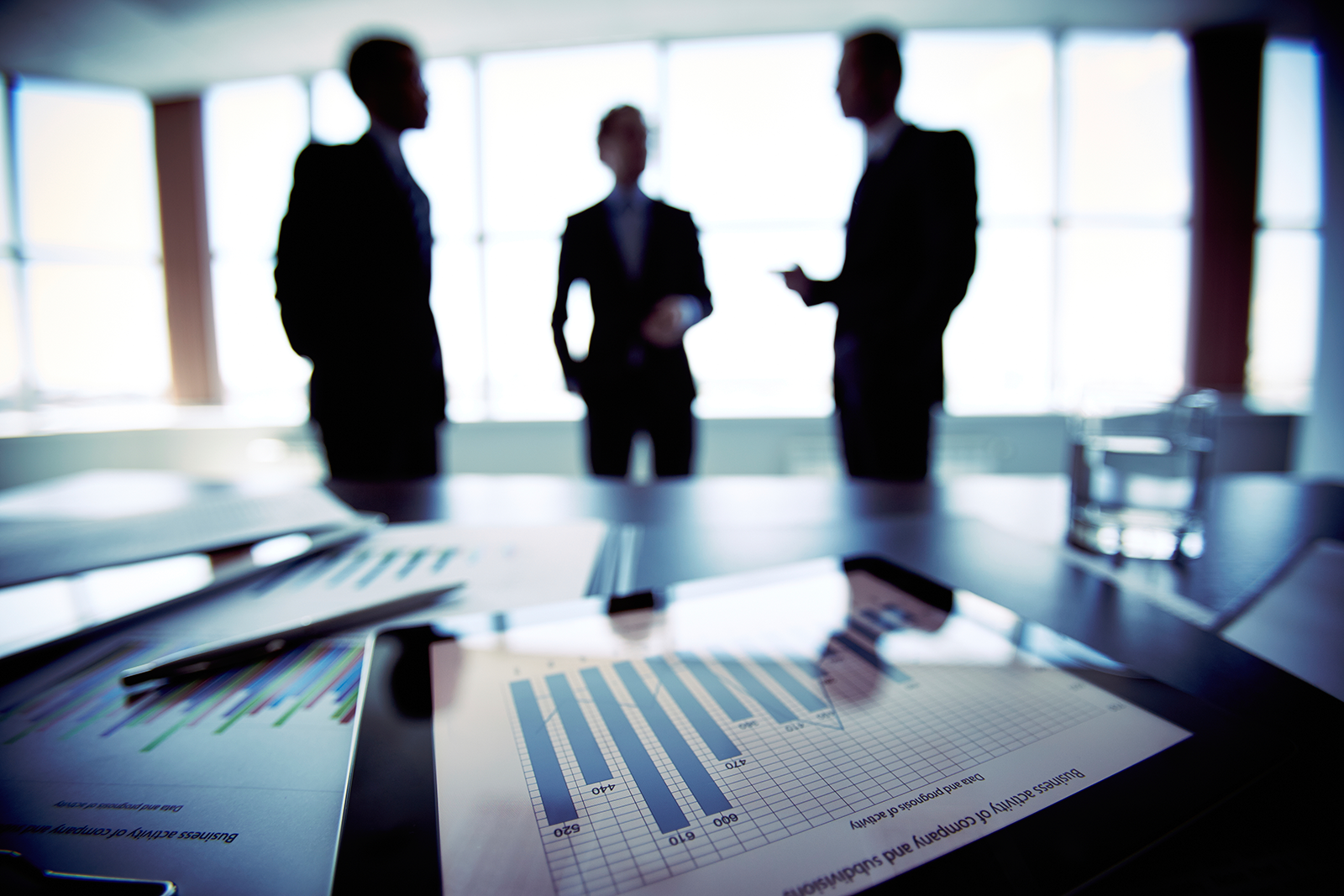 How are we different?
We differentiate ourselves by developing a thorough understanding of the goals and desires of our clients, then constructing a plan to position you for a successful outcome. We seek deep and long-lasting relationships with each of our client families so we can respond to changes and events with the benefit of historical context and a high level of continuity and consistency.
Each family, regardless of amount of assets under administration, can develop a customized relationship with Tranquility Partners based upon your needs and objectives. Tranquility Partners works collaboratively and efficiently with your other valued professional advisors, including lawyers and accountants, to provide a single source of monitoring and tactical financial decision support as circumstances evolve for your family.
*CFA Institute is the global association of investment professionals that sets the standard for professional excellence and credentials.

Our Team Is Here To Serve You
We want to help you and your family achieve your financial and wealth transition goals and objectives. Please contact us anytime to discuss your needs and any modifications to your desired outcomes.